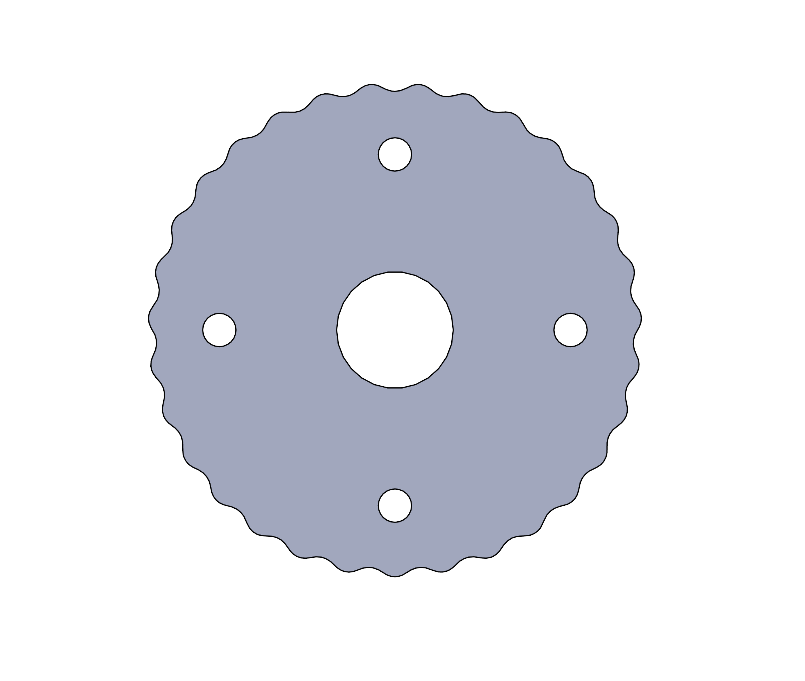 Development of indigenous cycloidal gearbox
Type: Challenge
Category: Mother technologies & Machine Tools
Organization:
Domain: Precision Instruments
Seeker: AMTDC
Tags: Industrial automation , Industrial robot
Status: Closed
by vairamuthuraja… on 16th Mar 2023 9:25 am
Details
Abstract
Gearbox is used for torque transmission purposes. Depending upon the applications, gearboxes are designed for their torque transmission / speed ratio and size. Cycloidal gearbox is a compact, high torque transmission device used mostly in industrial robotics and other industrial applications. In this challenge, developing a design tool box for designing a cycloidal gearbox is proposed.
Challenge
Contact Details
Email: research3@amtdc.org
Others
Start Date: 2023-03-18
End Date: 2023-05-17
Preferred Technology Readyness Level: Level 3