KITE offers a set of tools and services for self and assisted learning targeting final year undergraduate students, fresh engineers, young entrepreneurs and industrial engineers.
Courses / Course Material
Users can make use of the below listed course materials for advanced learning through presentations and videos on different emerging topics related to the focus technologies.
View Courses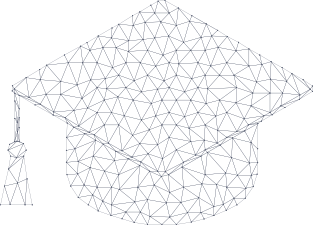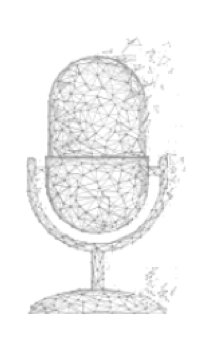 Podcast
Users / Experts are encouraged to discuss on emerging topics for creating quick awareness.
View Podcasts
Webinars
kite hosts several webinars with Industry experts to share their knowledge. Please find the below calendar for our upcoming webinars events and archives for our past webinar events.
View Webinars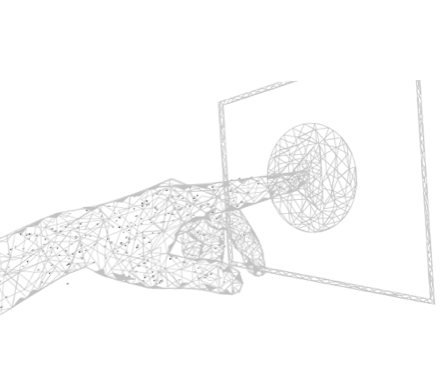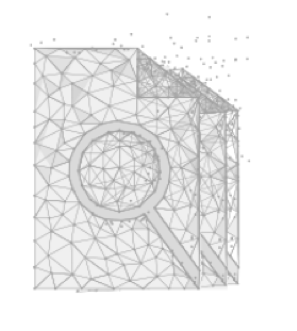 DIY Articles
Are you keen on hands-on experience? Please find our below listed materials to try and recreate solutions.
View DIY Articles
Internships
KITE offers 1200 paid internships for engineering students for a period of 3 months to 6 months. These internships are expected to promote innovation and practical problem-solving abilities among the youth through hands-on working on real problems posed in following areas.
View Internships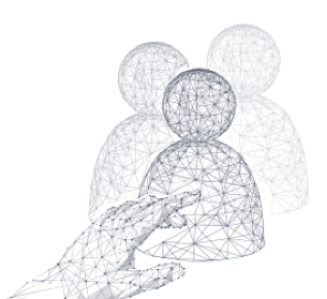 Chatrooms
Users can register themselves to communicate between them using self - created groups, groups created based categorization such as location, domain, services, manufacturing verticals (ex: Machining, Foundry, Textiles, Chemicals), sub-verticals (ex: CNC Machines, Grinding, etc.)
View Chatrooms