KITE provides a connectivity platform that brings all stakeholders across domains and provides a forum for one and all to discuss, integrate, develop and deploy.
Users / Experts are encouraged to exchange ideas about Manufacturing technologies, Innovation and beyond!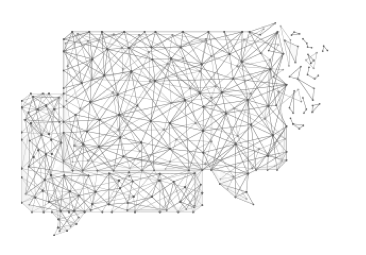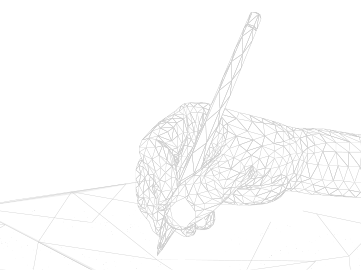 The following blogs vary in many ways, but they all have one thing in common: They generally offer the most interesting and innovative content from a wide variety of industry thought leaders.
Let's microblog! Post your short message, picture, video or audio.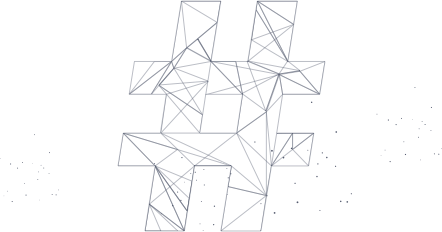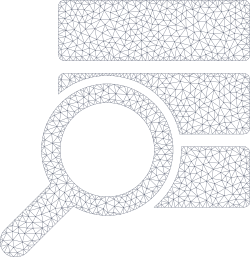 Our Library provides access to digital information resources on various Journals, Articles, Books, Research Papers