Provide Connectivity & Knowledge Integration
Create a charter to bring together academicians, innovators, entrepreneurs, industrial partners and provide a repository of solution providers, resources, tools and knowledge base to solution seekers

Promote Collaborative & Contract R&D
Provide a forum to bring together real world challenges of the Indian manufacturing sector and solution providers for product development through collaborative and contract R&D route

Facilitate Skill Development
Create assisted and self learning tools for the dissemination of recent innovations, trends, promotion of innovation among fresh engineers, young entrepreneurs and higher education students
The Platform Facilitates:

A Connectivity Platform
To bring together solution providers and seekers across India to foster innovation with an open culture of focused participation

A Knowledge Platform
A datametric driven search and inference engine which assimilates information from the world wide web and creates a knowledge database that can be tapped for information such as demand, value, market potential, innovations, government policies, investor reports, etc by different stakeholders to collaborate for focussed product development
kite analytics
154
EXPERTS
1057
STUDENTS
199
Working Professionals
10
Retired Professional
3
Challenges
9
Grand Challenges
0
Problems
1
Solutions
2
Internships Program
10
Webinar Program
2
Job Offers
2
Podcasts
Courses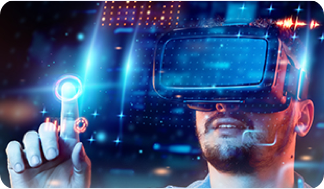 Make use of the listed course materials for advanced learning through presentations and videos on different emerging topics related to the focus technologies.
View All
Webinars
Kindly find the calendar for our upcoming webinars events and archives for our past webinar events.
View All
Podcast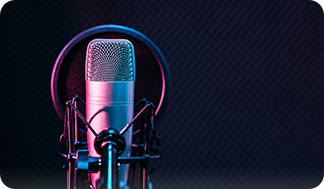 Look at our listed podcast to find the discussion on the emerging topics
View All
Discussion Forum
AI is vital in today's tech world for automating tasks, data analysis, and innovation, making…
I want know because digital marketing course in trend.
I need free website that help me to make attract and professional resume.
View All >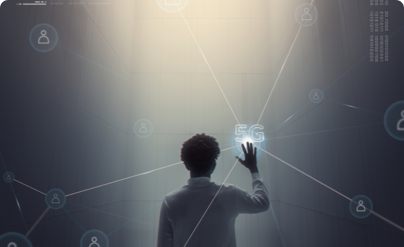 Mother Technologies
Machine Tools & Machining Systems
Sustained R&D in multiple aspects (related to productivity, precision and reliability) of machine tools and their tooling technologies are required to achieve substantial improvement that provides a competitive edge for the machine tools manufactured in India, globally. Among these machine tools, the development of so-called "Mother Machines'' (The Japanese call them "mother machines'' because they make other machines possible) is currently limited to Germany and Japan. Recently countries like Korea and Taiwan, that have a strong history of machine tool development, and an equally strong R&D mechanism with deep and long collaboration with universities, are also into this development of mother machine tools. The development of such machine tools in India must likewise be oriented towards a collaborative mechanism which brings key stakeholders such as industry, academia and government to address the major technological gaps. Thus there is a need for an ecosystem that fosters innovation in multi-disciplinary domains to achieve this combination of software, hardware, and precision manufacturing.

Smart Manufactring
Shared Services
Production facilities developed and maintained by several public sector enterprises are neither completely utilised nor scaled up to leverage the needs of growing demands in our country. There is a huge potential to leverage such facilities for missions with national cause. Apart from the public sector enterprises, many private sector organisations, as well as a good number of SMEs, can join together in enabling the concept of shared manufacturing under Smart Manufacturing Technology-driven approach to cross utilise and effectively plan their services to their capabilities in the production process. The realization of shared manufacturing related services necessitates the development of a networking platform.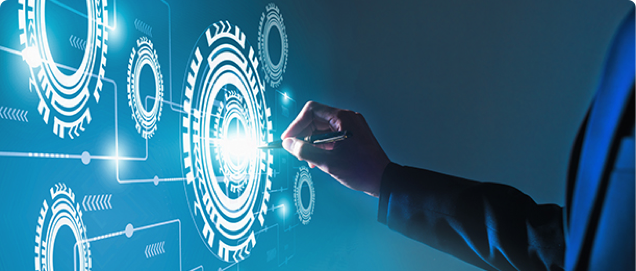 Process and Discrete Manufacturing
Discrete Manufacturing
The Indian manufacturing ecosystem has predominantly been dependent on the import of sophisticated technologies from other developed economies, which has limited the capability of the Indian manufacturing ecosystem to develop and produce several industrial and consumer products alike. Most of these products are either imported as a complete assembly or as sub-assemblies and assembled in house. A detailed study of the imported goods provides an insight into several such products.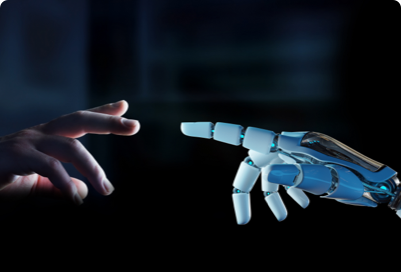 Digital Manufacturing
Automation, Robotics, AR
Manufacturing industries are witnessing significant technological advances aimed at enhancing their efficiency and productivity. The Internet of Things (IoT) enables information from all related participating systems in the right perspectives/context to be collected/monitored/used to have close collaboration, coordination, synchronisation between the different factory/plant systems and computational space. This collaboration, at multiple levels (machines, cells, production lines, production floor, plant, enterprise, eco-system), enables the manufacturing industries to transform into Industry 4.0. and necessitates the following:Self-organisation through learning from history and collaborations.
To improve human - machine collaboration and enable machines to learn from explicit and implicit data. Technologies such as machine learning and deep learning already allow the production systems to move away from making fixed decisions to exhibiting context-aware strategy executions. However, a key challenge with the learning technologies is to enable their learning by providing them with the training data, so that they guarantee the required reliability and safety, demanded by manufacturing plants which implement them.
Technology Innovation Platform Partners